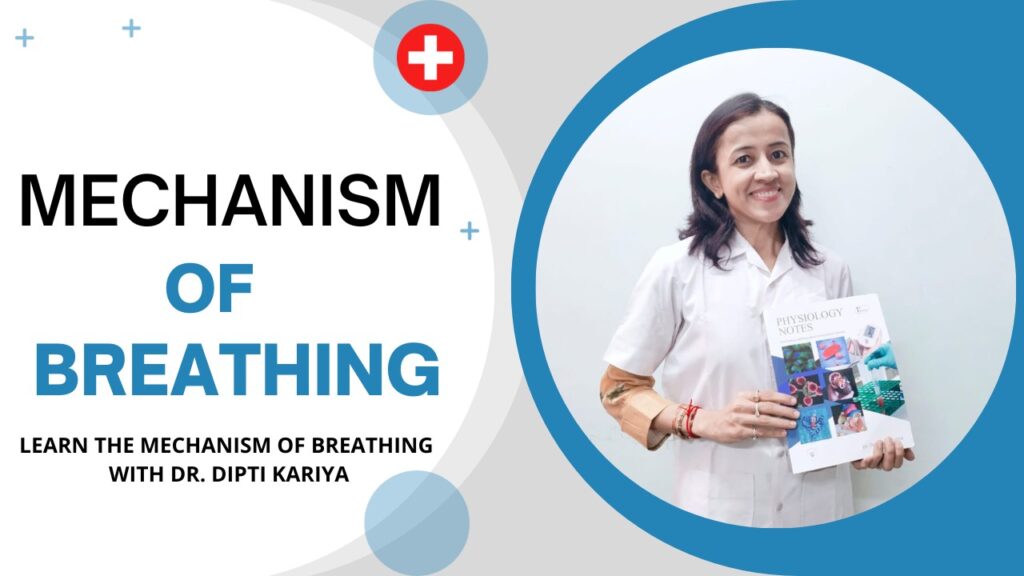 In the realm of medical knowledge, certain individuals stand out as beacons of inspiration, providing students and professionals with invaluable insights. Dr. Dipti Kariya, a dedicated physician, prolific author, and captivating speaker, is one such luminary. Her latest collaboration with Hetu Publication is set to revolutionize the learning experience for medical students, making her a name to remember in the world of healthcare education.
Dr. Dipti Kariya's journey to becoming a respected figure in both medicine and literature is a testament to her unwavering dedication and passion. A medical professional with a keen understanding of the human body, Dr. Kariya has always been fascinated by the intricacies of the human physiology, particularly the enigmatic Limbic System. Her presentation of this complex topic is nothing short of enlightening, unraveling the mysteries of our emotions and memories in a way that captivates and educates her audience.
As an author, Dr. Karia has made it her mission to simplify the most intricate concepts of medical science, ensuring that students, particularly first-year medical students, can grasp and retain this essential knowledge. Her latest project, "Mechanism of Breathing," is a groundbreaking revelation for these budding doctors. Through her detailed and comprehensive notes, complete with meticulously hand-drawn diagrams and the most recent PYQ's from the last 10 years, she offers a one-stop solution for in-depth understanding and success in the medical field.
The exciting part is that Dr. Dipti Kariya 's educational materials are not confined to traditional textbooks. With a forward-thinking approach, she has introduced the "VESALIUS" app, available on the Google Play Store. Students can access her wealth of knowledge on their mobile devices, making learning convenient and accessible. Subscribing to her course within the app unlocks the treasure trove of notes and resources, while those who prefer the tactile experience can purchase hard copies of her publications through the provided links.
What sets Dr. Dipti Kariya apart is not only her extensive knowledge but also her unique ability to convey complex information in a way that resonates with her audience. Her passion for education and the medical field is evident in her engaging speaking engagements, where she delves into the heart of medical concepts, simplifying them for all to understand. Her talks inspire and empower the next generation of medical professionals.
This collaboration with Hetu Publication is a significant milestone in Dr. Kariya 's journey. It marks a new era in medicine and literature, one where aspiring doctors can learn with ease and enthusiasm, thanks to her incredible contributions. Dr. Dipti Kariya is a trailblazer, a teacher, and a inspirational icon, and her work with Hetu Publication is a gift to the medical world.