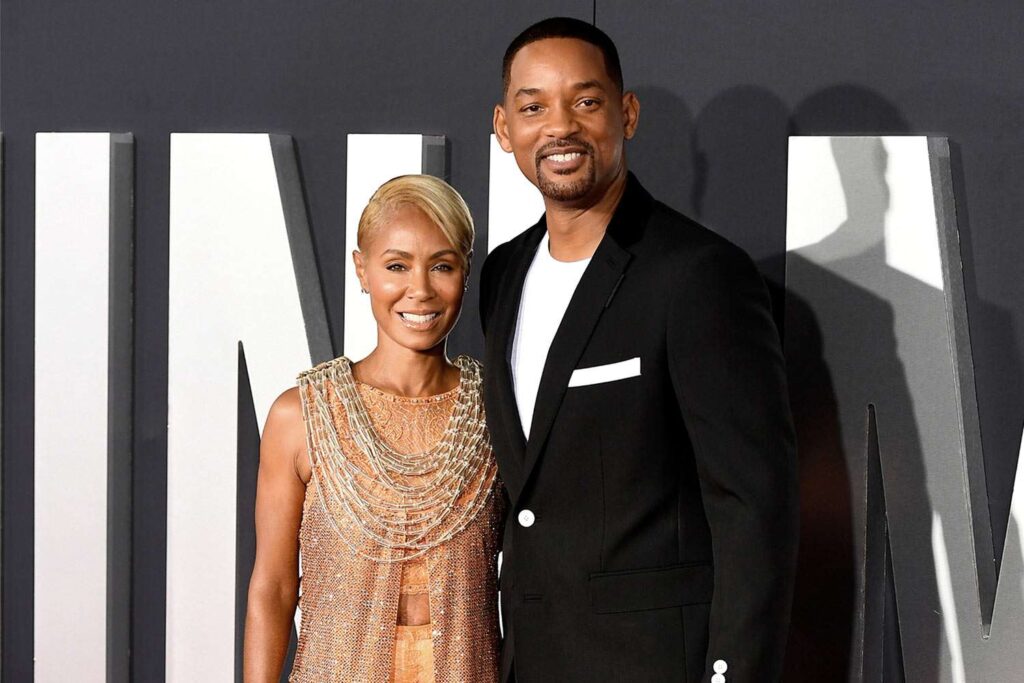 Will Smith has responded to Jada Pinkett Smith's memoir, 'Worthy,' which was released on October 17. In an intriguing Instagram video titled "OFFICIAL STATEMENT," Smith appears to share his perspective on the matter.
The video begins with Smith saying, "I got something for you here's the thing … so my opinion." However, he sneezes, and the video takes an unexpected turn. It transitions to footage of a serene waterfall in a dense forest, followed by scenic landscapes of a desert and a beach. The video seems to suggest that Will Smith may not be deeply concerned about the revelations made in Jada's memoir.
In the memoir, Jada Pinkett Smith revealed that she and Will were estranged for seven years. During an interview with Hoda Kotb on an NBC News special, she explained, "I think by the time we got to 2016, we were just exhausted with trying. I think we were both kind of still stuck in our fantasy of what we thought the other person should be. I made a promise that there will never be a reason for us to get a divorce. We will work through whatever. I just haven't been able to break that promise."
The couple, who got married in 1997 and has two children, Jaden and Willow, has separated but hasn't legally divorced. Jada Pinkett Smith clarified their relationship status during a Today show appearance, stating, "There's no divorce on paper. We are working very hard at bringing our relationship back to a life partnership." She also shared that their children, Jaden and Willow, were aware of the challenges in their marriage.
Will Smith's cryptic Instagram video and Jada's candid memoir have sparked significant interest and conversation about their marriage and personal journeys.
Sources By Agencies