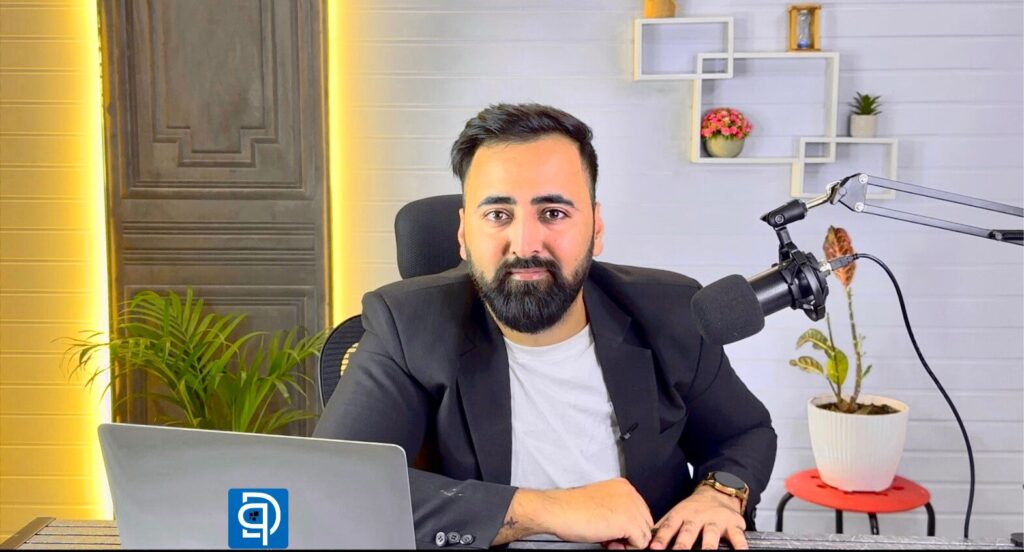 Greetings, dear readers! Allow me to introduce you to the remarkable journey of Digital Puneet, a visionary who has been leading the way in trademark education in the digital era. From humble beginnings to becoming a recognized authority on Intellectual Property (IP) specialized in trademarks, Puneet's story is both inspiring and enlightening.
A Humble Beginning with a Big Vision
Digital Puneet's story commenced in 2012 when he was deeply entrenched in the world of business consultancy. His primary focus was providing invaluable leads and consultation to tax professionals, legal experts, and corporate executives. Little did he know that his path was destined for a transformative change?
By 2016, Puneet had expanded his horizons to offer assistance with tax-related matters, setting the stage for a profound realization. Through extensive interactions with over 1,100 business owners, a glaring gap in knowledge became apparent. Many of these entrepreneurs were unaware of the nuances of Intellectual Property, specifically the significance of trademarks. This knowledge deficit proved especially detrimental to startups and medium-sized enterprises, some of which faced unfortunate closures due to the lack of trademark protection.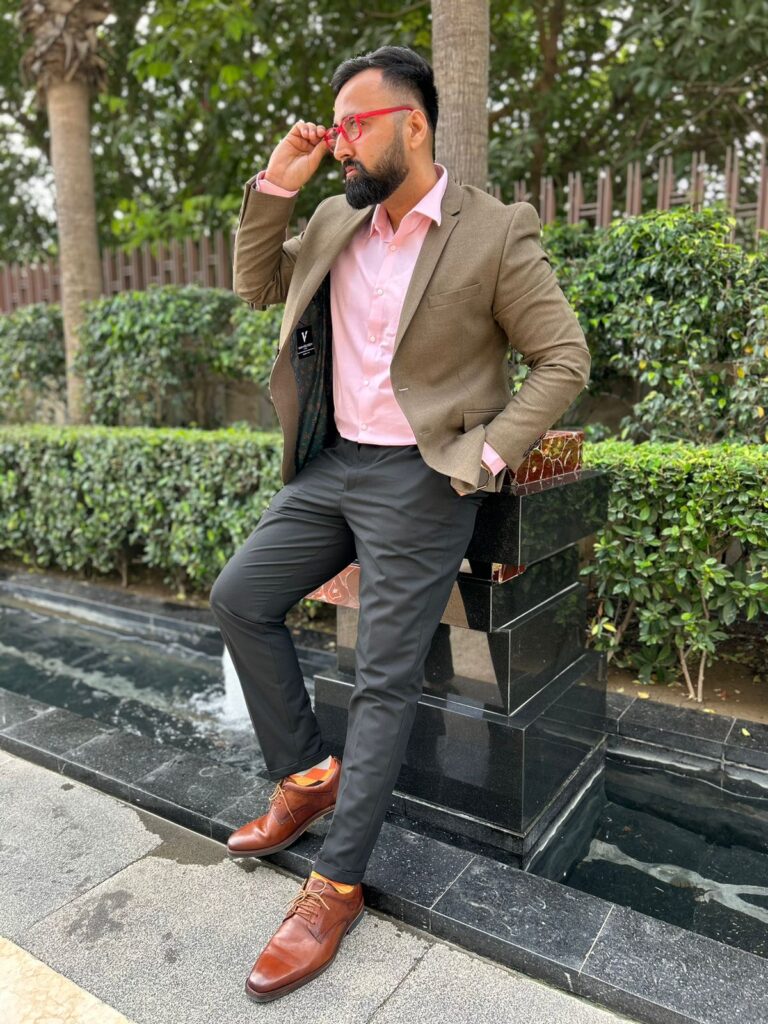 The Emergence of a Trademark Advocate
Puneet's journey took a crucial turn in 2018 when he decided that it was time to address this issue head-on. Armed with a master's degree in law and a specialization in Intellectual Property, he embarked on a mission to be a guiding light for businesses seeking to understand and navigate the intricate world of trademarks.
In a digital age where social media has become an indispensable tool for communication and education, Puneet recognized the importance of mastering this landscape. He delved deep into the digital realm, unlocking its potential to disseminate knowledge on trademarks and IP rights.
Digital Puneet: A Catalyst for Change
The year 2020 brought its own set of challenges with the global pandemic. However, Puneet's commitment remained unwavering. He swiftly adapted to the changing times by taking his mission online and adopting the moniker "Digital Puneet." This shift was monumental, as it allowed a broader audience to access trademark-related insights and wisdom from the comfort and safety of their homes.
In the subsequent years, from 2021 to 2022, Digital Puneet's online presence burgeoned, marked by the creation of concise yet informative videos. These videos were not your typical lectures but rather digestible nuggets of knowledge, designed to make the complexities of trademarks accessible to all.
2023: A Visionary's Continued Pursuit
As we fast forward to 2023, Digital Puneet's journey continues to evolve. His mission has transcended the role of a mere educator; he now offers practical solutions. Through a variety of mediums, including online seminars, webinars, meetings, and personal interactions, Puneet remains steadfast in his commitment to ensuring that every business, regardless of size, understands and harnesses the power of trademarks effectively.
The Significance of Trademarks
Digital Puneet's story serves as a call to action. Trademarks are not just about legal compliance; they are a beacon of protection, a symbol of uniqueness, and a cornerstone of success for businesses. In a world where competition is fierce, and innovation is paramount, trademarks serve as the guiding light that ensures businesses sail smoothly toward prosperity.
Join us in championing Digital Puneet's cause. Let's collectively illuminate the path for every business, guiding them towards a future that is both intelligent and secure. Together, we can build a business world where success is not just a dream but a tangible reality.
In the realm of trademarks and visionary leadership, Digital Puneet stands as a guiding force, a pioneer of education in the digital age.