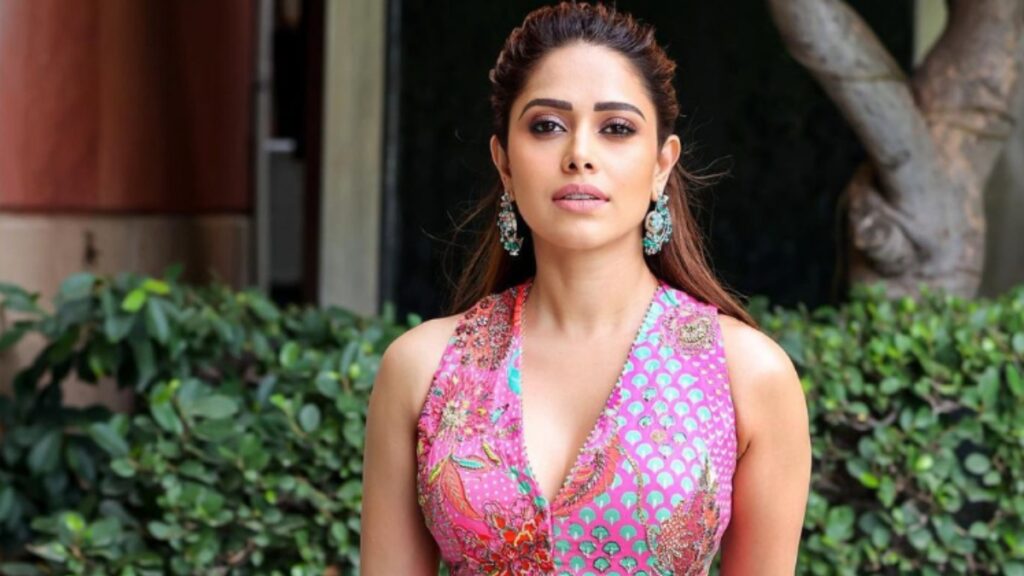 Acclaimed Bollywood actress Nushrratt Bharuccha, who was in Israel for the Haifa International Film Festival, has returned to India, bringing relief to her team and fans after a harrowing period during which her whereabouts were unknown due to the escalating conflict between Israel and Hamas.
Nushrratt Bharuccha was in Haifa for the inaugural screening of her film "Akelli," a momentous occasion that took a distressing turn when Hamas launched a terrorist attack that ultimately led to a full-scale war in the region. Reports initially indicated that her team had lost contact with her, sparking widespread concern.
However, her team has since confirmed that Nushrratt is safe and on her way back to India with the assistance of the Embassy. Due to the circumstances, she is traveling via a connecting flight for added safety precautions. Her team expressed their gratitude and relief, saying, "We are relieved and thank god that she is safe and on her way to India."
In a subsequent update, her team shared that Nushrratt Bharuccha has boarded a flight to India and was expected to land in Mumbai around 2 pm. The actor has safely arrived in the city.
The 38-year-old actress had traveled to Israel to participate in the Haifa International Film Festival and to attend the maiden screening of her film "Akelli." The movie also features Israeli actors Tsahi Halevi and Amir Boutrous, known for their roles in the acclaimed web series "Fauda."
The escalating conflict in the region has taken a grim toll, with nearly 500 people losing their lives in Hamas' rocket attacks on Israeli cities and Tel Aviv's counterstrikes. Israel's Prime Minister, Benjamin Netanyahu, has pledged to avenge what he referred to as a "black day," vowing that Israel would emerge victorious despite the heavy cost.
Meanwhile, amidst widespread international condemnation of the terrorist attacks, the state of Palestine has emphasized its concerns regarding the political stalemate and the rights of the Palestinian people to self-determination.
Indian Prime Minister Narendra Modi expressed his deep shock at the reports of the terrorist attacks in Israel and conveyed India's solidarity with Israel during these challenging times.
In response to the escalating tensions, the Indian Embassy in Israel has issued advisories to Indian citizens in the region, urging them to remain vigilant, exercise caution, avoid unnecessary movement, and stay close to safety shelters.
Nushrratt Bharuccha's safe return marks the end of a challenging chapter in her journey, while the Israel-Hamas conflict continues to demand global attention and diplomatic efforts to bring about peace and stability in the region.
Sources By Agencies