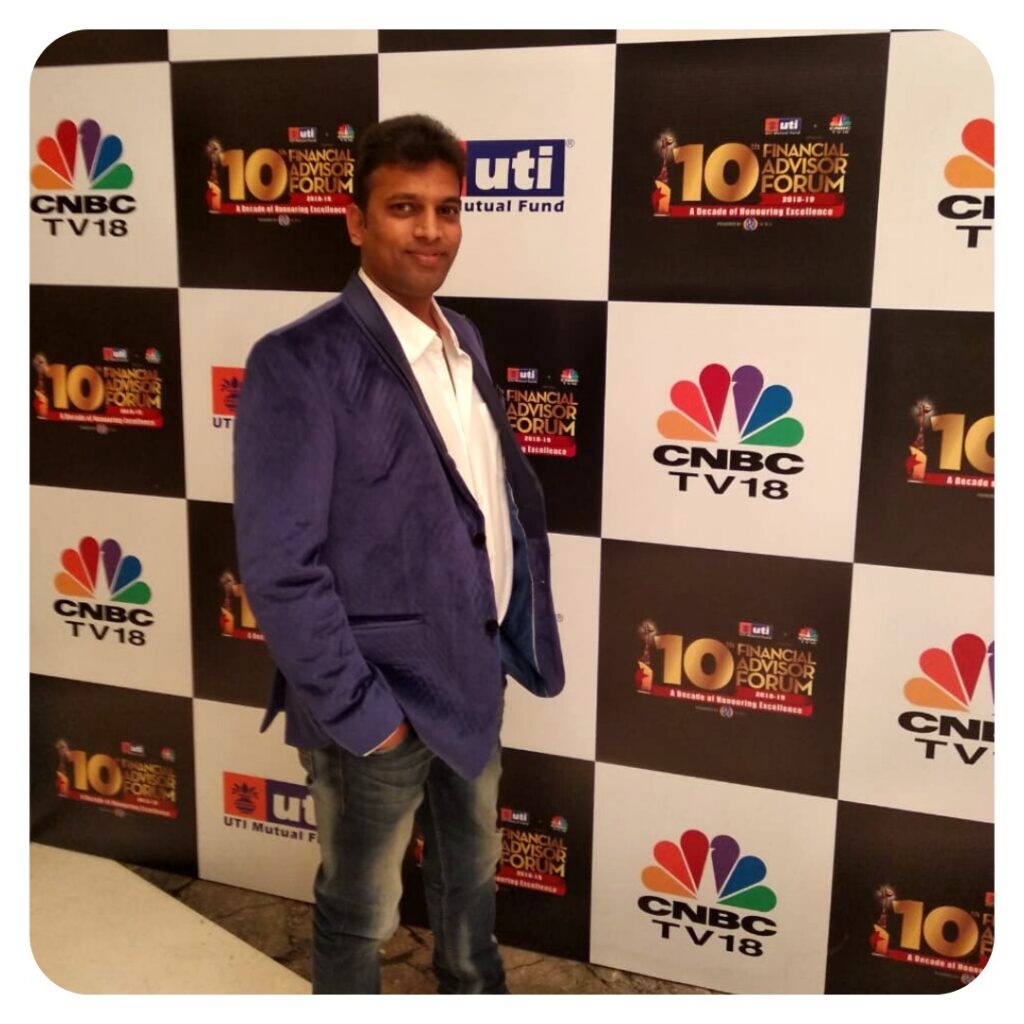 Sumit Kataria is the son of Co-founder & Director at Kataria Group. .There is no age barrier for entrepreneurship and innovation. It is the spirit of curiosity to do something better, to bring a change, or to solve a problem. To undertakes a venture, and to organize it, raising capital to finance, and assumes the whole or major part of the risk of business. To choose such root is what best defines Sumit Kataria.
Sumit Kataria is counted in a person who brings overall change through innovation. Sumit Kataria is a visionary and integrated man with outstanding leadership qualities.
Sumit Kataria says, "Giving up should never be an option". The word impossible should never exist in your dictionary. Always follow your heart and work hard towards achieving your dreams. He says that one should always dream big in life. One should develop a clear sense of direction in his life, commit to excellence, work longer and harder towards one's goals, dedicated to lifelong learning, be honest to oneself, unlock your inborn creativity, get around the right people, respecting others, be decisive and action-oriented and most important never allow failure to be an option.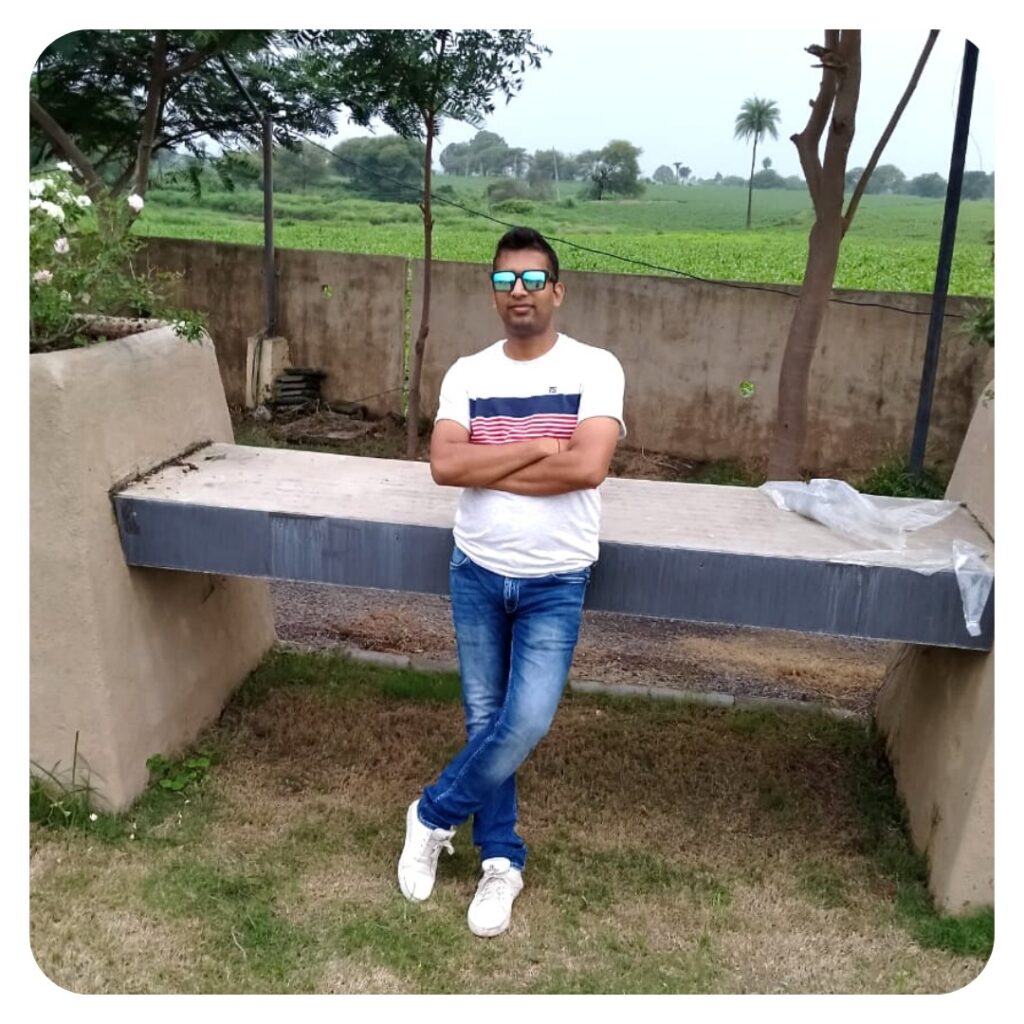 Sumit Kataria Unconventional love towards his company can't be ignored! He has worked day and night to make Kataria Group to be the most admired. He once Dreamed and want his company to be the most admired and responsible chain For Both the Partners & Clients.
Kataria Group is a financial services company which has emerged as a one-stop investment solutions provider.
It was founded in 1967 by visionary and hardworking Entrepreneur, Mr. Sagarmal Kataria and Mr. Sharad Kataria, who possesses expertise in the field of finance
Being 35 Years old fastest growing "Investment Advisory Services" in stock broking, mutual funds, insurance distribution, debt products
Kataria Groups Provides Personalized approach to the professional services. Successful business partner module with the aim to bring all services under one roof.
To achieve his vision he has a Mission Sumit Kataria says, "We are committed to meet and exceed the expectations of our Clients & Partners by providing them the highest level of Quality service, safety, and security. Kataria believes in attaining customer satisfaction, on continuing basis, by providing highest standard of financial services in Pan India . The philosophy at Kataria is to provide services to clients after assessment of their profile, needs and risk-appetite. Sumit Kataria says that it has been almost 35 years to this business and it is still growing. His hard work and Dedication towards His Company is what he admired for!
For More Updates about Kataria Group & Our Inspiring Founder Get Connected with Social Media Handles & Website:-


Website :- https://www.katariaweb.in/
Instagram :- https://instagram.com/katariagroup1?utm_medium=copy_link
https://instagram.com/mr.sumit.kataria?utm_medium=copy_link
YouTube : – https://youtu.be/El47w6-qiE4