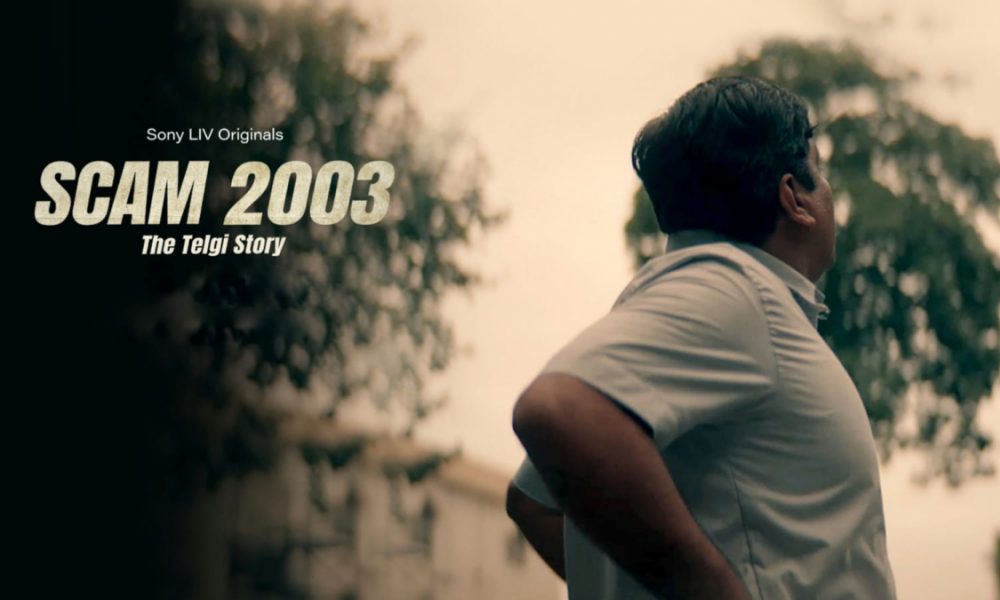 The highly anticipated trailer for "Scam 2003: The Telgi Story" has been released, shedding light on the character of Abdul Karim Telgi, the central figure in the infamous scam that gripped the nation's attention. While the teaser had kept the protagonist's identity under wraps, the trailer introduces theatre actor Gagan Dev Riar as the mastermind behind the scandalous events.
A Glimpse into the Trailer: The trailer of "Scam 2003: The Telgi Story" dives deeper into the narrative, showcasing Gagan Dev Riar as Abdul Karim Telgi. Portrayed as a seemingly unassuming middle-aged man, Telgi's smiling demeanor contrasts with the elaborate network of forgery he orchestrates. The trailer captures his journey from an ordinary individual to a key player in a sprawling web of deceit and corruption.
Intriguing Dialogues and Plot Twists: Riar's portrayal of Telgi is brought to life through thought-provoking dialogues that highlight the intricate layers of the scam. Dialogues like "Agar desh ki arth vyavastha Kuber ka khazana hai toh stamp paper uski chabi" (If the nation's economy is Kuber's treasure, then a stamp paper is its key) and "Jis din aapne saamne wale ki zaroorat samajh li, samajh lo uss din aapne dhandha samajh lia" (The day you're able to gauge the other person's problem, consider that you've learnt how to do business) offer a glimpse into Telgi's mindset and cunning strategies.
Unveiling the Scam and Investigations: As the trailer unfolds, Telgi's operation of producing counterfeit stamp papers takes center stage. The authorities' relentless pursuit to trace down Telgi forms a pivotal part of the narrative, showcasing the cat-and-mouse chase that captivated the nation during the early 2000s.
A Tale of Deceit and Intrigue: The trailer culminates with a captivating scene where Telgi records a conversation with a person of authority, possibly a politician, discussing a bribe. The tension escalates as Telgi meticulously stores the recorded tapes alongside others, hinting at the web of evidence he accumulated.
Premiere and Production Details: "Scam 2003: The Telgi Story" is set to premiere on September 1, exclusively on SonyLIV. Directed by Tushar Hiranandani and produced by Sameer Nair's Applause Entertainment, the sequel promises to deliver another compelling narrative that unravels the intricacies of one of India's most infamous financial scandals.
As anticipation builds for the upcoming series, fans and viewers can expect a riveting exploration of the events surrounding the scam and the intricate characters involved, adding another chapter to the success of the Scam series.
Sources By Agencies