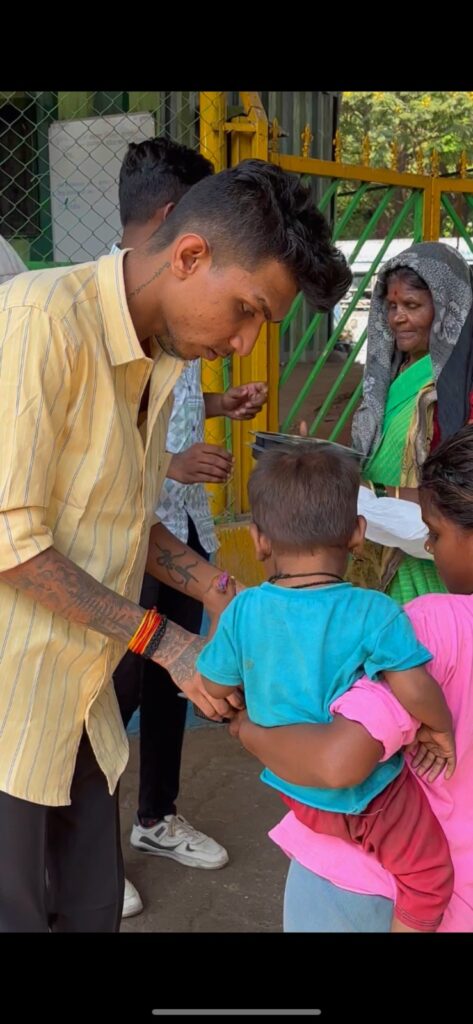 Mahesh Chavan Macc is a name synonymous with excellence in event management in the vibrant city of Thane. With an unwavering commitment to perfection and a heart dedicated to community service, Mahesh has not only made a significant impact on the city's event landscape but has also nurtured a more caring and compassionate community.
Starting his journey into event management at a young age, Mahesh quickly discovered his talent for orchestrating seamless gatherings that bring people together. Over the years, he has curated a diverse range of events, from corporate galas to opulent weddings and lively social gatherings. Clients consistently praise his ability to craft high-quality events that leave a lasting impression.
Mahesh's secret to success lies in his meticulous attention to detail. Nothing escapes his scrutiny, whether it's the ambiance, cuisine, or entertainment. His exceptional organizational skills enable him to navigate the complexities of event management with grace and precision, a quality highly prized in an industry where multiple elements must align seamlessly.