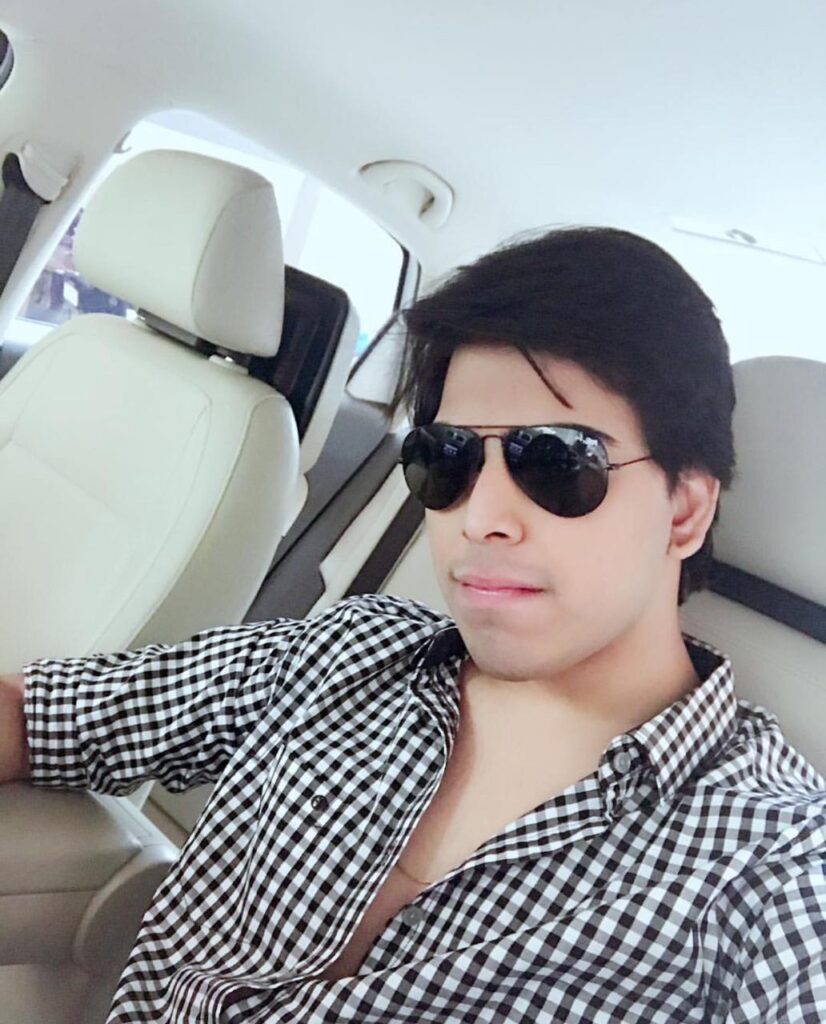 hindustandastak, September 14, 2023
In the bustling city of Mumbai, Maharashtra, a dynamic entrepreneur by the name of Pranay Arun Kasurde has been making waves since the inauguration of his brainchild, the United Sports League (USL), on November 30, 2022. Kasurde, a native of Thane, Mumbai, brings a unique blend of financial expertise and an unwavering passion for sports to the forefront of his entrepreneurial journey.
United Sports League: Where Sports Meets Education and Entertainment
The United Sports League, bearing the trademark "UNITED SPORTS LEAGUE" with the TM Application No. 5703816 and categorized under Class 41, is a revolutionary venture that transcends the conventional boundaries of sports, entertainment, and education. It offers a holistic experience that combines sports, training, education, and cultural activities, setting it apart in the world of sports and entertainment.
Pranay Arun Kasurde: The Visionary Leader
The driving force behind the United Sports League is none other than Pranay Arun Kasurde himself. Hailing from Thane, a suburb of Mumbai, Kasurde's journey is characterized by a remarkable business acumen, complemented by a profound love for sports that has been a constant in his life. His vision was to create a platform that not only celebrates sports but also integrates educational and entertainment elements seamlessly.
As the proprietor of USL, Pranay Arun Kasurde's name is inextricably linked with the trademark. He resides at 1901, Varuna A, Dosti Vihar, Vartak Nagar, Thane (West), Maharashtra, India. His unwavering commitment to innovation and his relentless pursuit of excellence have been instrumental in catapulting United Sports League to its current prominence.
Trademark Application and Legal Vigilance
The official application for the trademark "UNITED SPORTS LEAGUE" was submitted on November 30, 2022, to the Trademark Office in Mumbai. The categorization of this trademark as a device trademark underscores its unique and distinctive identity in the market.
Beyond the innovative sporting and entertainment elements, Pranay Arun Kasurde's conscientious approach extends to the legal aspects of his brand. The attorney address associated with the trademark application is 2705/D, Greenwoods Hubtown, Vartak Nagar, Thane West, 400601.
USL's Impact on the Sports and Entertainment Landscape
The United Sports League has already left an indelible mark on the sports and entertainment landscape in Mumbai and its environs. By emphasizing sports promotion, training, and providing an immersive entertainment experience, USL has swiftly become the preferred destination for sports enthusiasts of all ages.
Pranay Arun Kasurde's unwavering dedication to the project and his visionary outlook for the future of sports and entertainment in India have positioned the United Sports League as a pioneering initiative that is redefining the industry. As the league continues to evolve, it is poised to shape the very future of sports and entertainment in the region.
About Pranay Arun Kasurde
Pranay Arun Kasurde, also known as "PRANAY007," is an enterprising entrepreneur based in Mumbai, boasting a robust background in finance and a deep-seated passion for sports. His groundbreaking approach to sports and entertainment has given birth to the United Sports League, an initiative that is revolutionizing the intersection of sports and entertainment. Kasurde's unwavering commitment to excellence and his dedication to his vision make him a notable figure in both the business and sports communities.
For more comprehensive information about Pranay Arun Kasurde and the United Sports League, please visit www.unitedsportsleague.com.