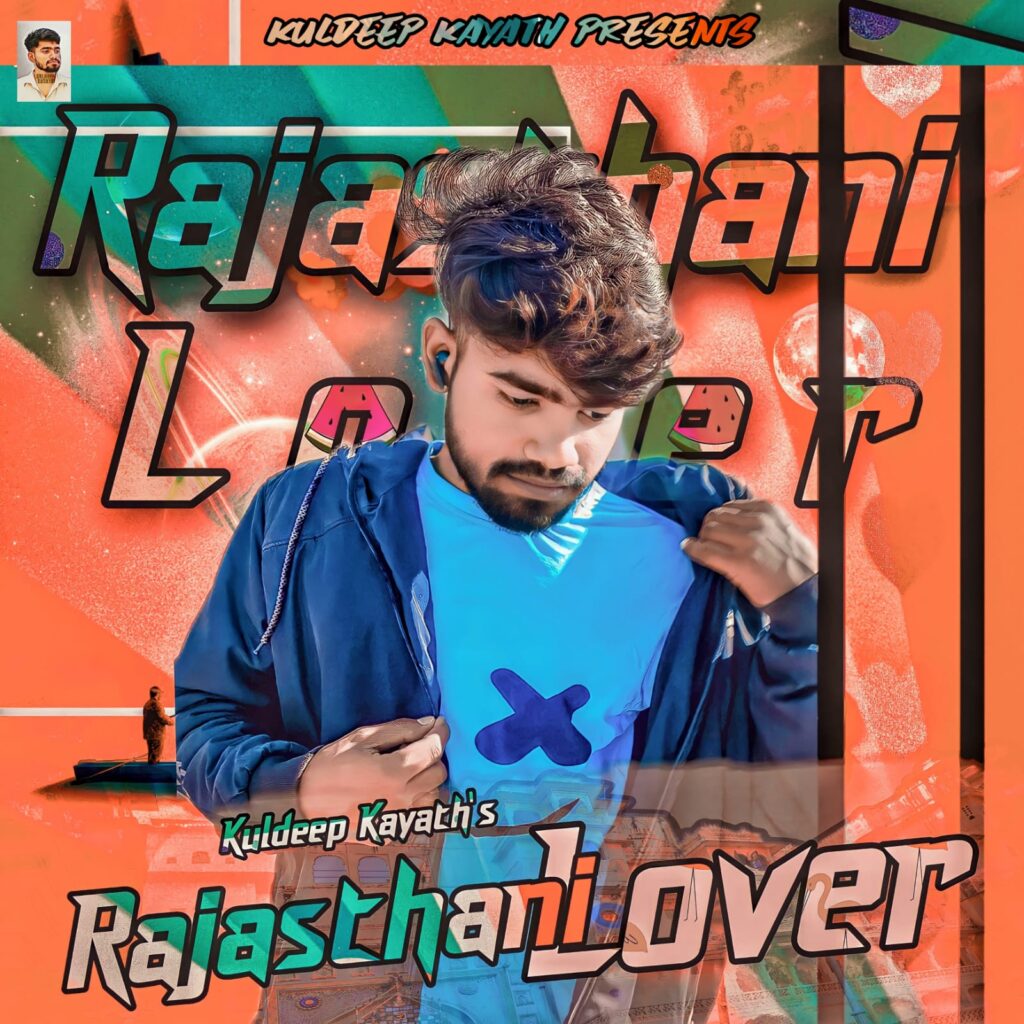 Young Indian singer and musician, Kuldeep Kayath, is set to release his latest track, "Rajasthani Lover", which is expected to be a hit among fans of Indi Pop and Hiphop, Romantic, and R&B genres. Born on 5 June 2002 in the small town of Hanslasar in Jhunjhunu, Rajasthan, Kuldeep is quickly becoming a rising star in the Indian music scene.
At 5 foot 8 inches tall, Kuldeep's commanding presence on stage is matched by his impressive vocal range and musical talent. He has already gained a loyal following with his previous releases, and "Rajasthani Lover" is expected to be no different. With Kuldeep's soulful voice and catchy beats, the track is sure to be a hit among music lovers.
Kuldeep is the owner of Kulpari India Group, a label that has helped him develop his unique sound and style. His music is a blend of traditional Indian music with modern influences, making it accessible to a wide range of listeners. His songs are known for their catchy melodies, heartfelt lyrics, and relatable themes.
As an Indian national, Kuldeep is proud to showcase his cultural heritage through his music. He draws inspiration from his roots in Rajasthan, infusing his music with local sounds and rhythms. His music is a celebration of India's rich cultural heritage, and has won him a loyal following across the country.
Kuldeep Kayath's "Rajasthani Lover" is set to be released soon, and fans are eagerly anticipating its arrival. With his unique sound and style, Kuldeep is sure to make a lasting impression on the Indian music scene.
http://www.instagram.com/kuldeepkayathofficial