Date: September 28, 2023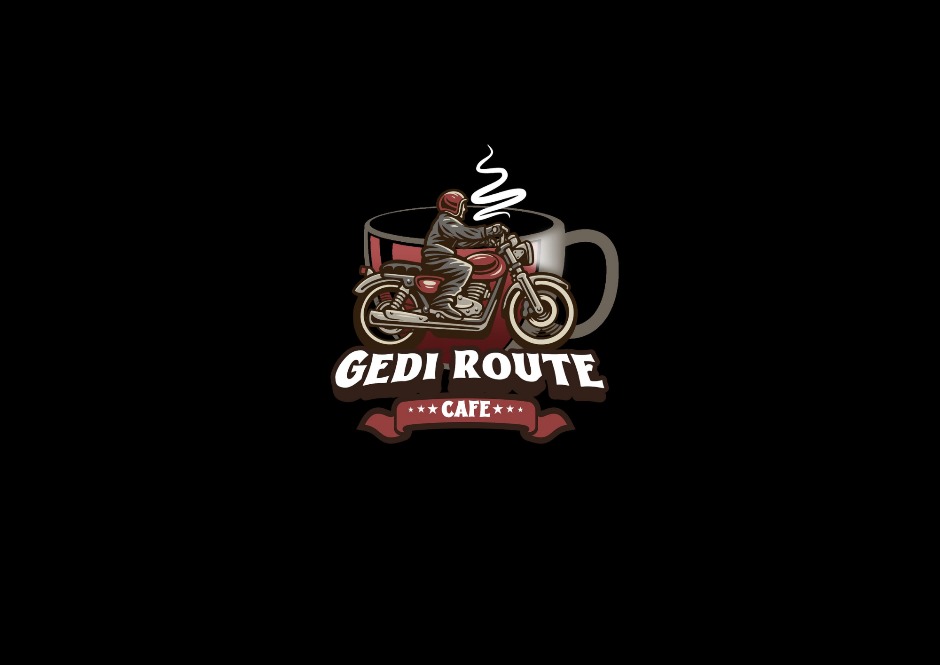 Gedi Route Cafe isn't just about burgers; it's a whole experience. Founded by the talented duo, Sunil Ghai and Umang, this place is a treasure trove of tasty treats.
Sure, they've got burgers that'll blow your mind, but that's just the beginning. Sunil and Umang have put together a menu that's a feast for your taste buds. From wraps that wrap you in flavor to shakes that shake up your senses, they've got it all.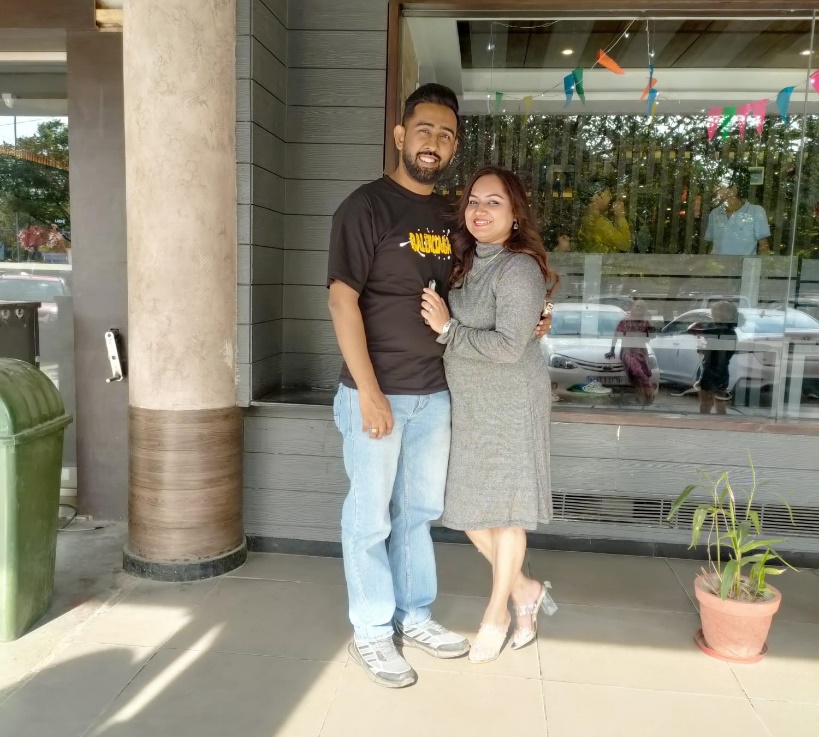 Sunil Ghai, the mastermind behind the kitchen, doesn't stop at just burgers. He's a wizard with wraps, turning them into flavor-packed parcels that you'll keep coming back for. And the shakes? They're not just drinks; they're experiences in a glass.
Umang, with her sharp business sense, has made sure that Gedi Route Cafe is more than just a place to eat. It's a place to hang out, to relax, and to savor every moment.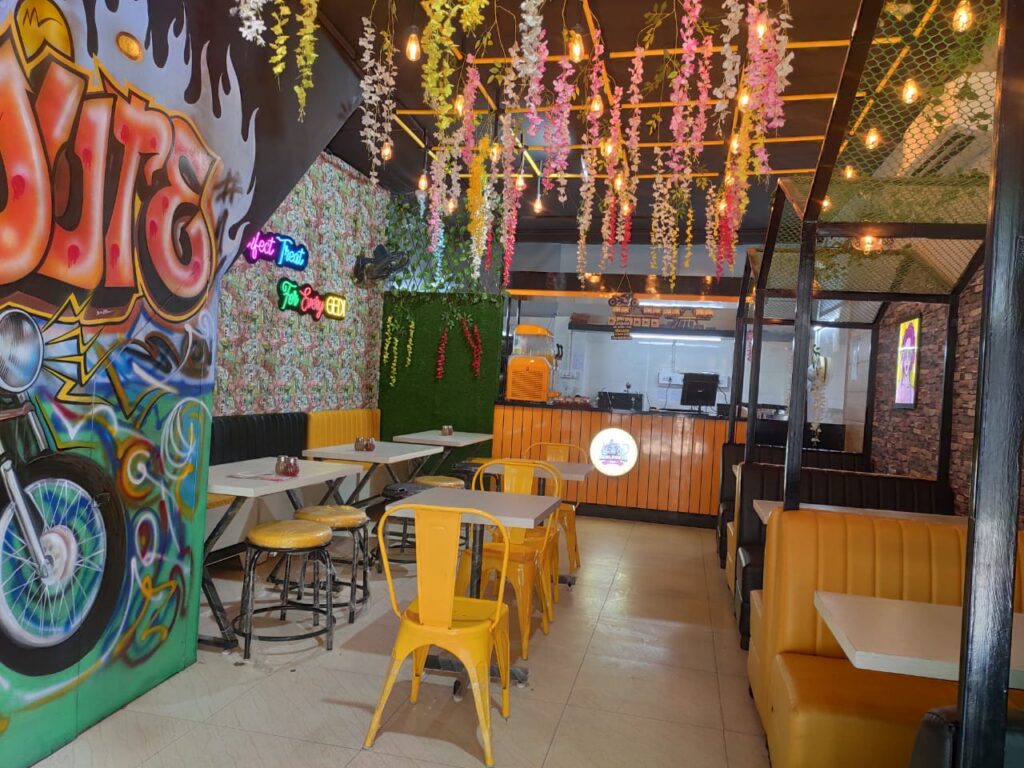 Their menu is a journey through flavors. Whether you're in the mood for a zesty mocktail or a refreshing shake, they've got you covered. And if you're feeling peckish, their snacks are the perfect companions.
Sunil and Umang's aim is simple: to make sure that every visit to Gedi Route Cafe is a memorable one. They want you to leave with a smile on your face and a satisfied stomach.
But that's not all. In 2024, they're planning to take their unique brand to even more places through a franchise business model. They're set to compete with international Quick Service Restaurants, bringing their homegrown goodness to a whole new level.
So, next time you're in the mood for something more than just a meal, head to Gedi Route Cafe. It's not just a cafe; it's an experience waiting to happen.
Remember, at Gedi Route Cafe, it's not just about the burgers. It's about a whole world of flavors waiting for you! And it's the perfect treat for every gedi!