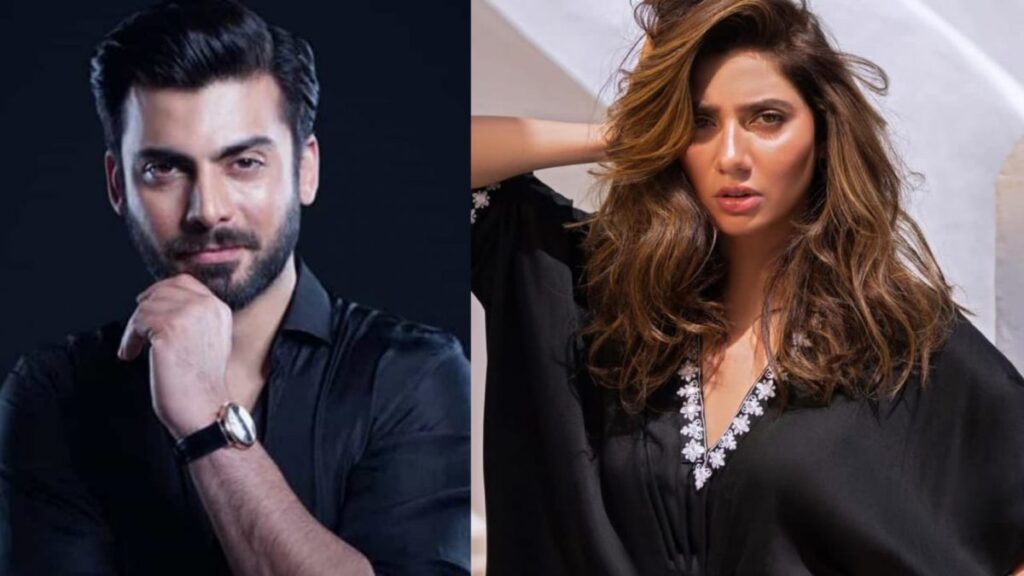 Fans of the beloved Pakistani drama series 'Humsafar' have reason to rejoice as the charismatic duo, Fawad Khan and Mahira Khan, are all set to share the screen once again. This time, they are headlining Netflix's first Pakistan-themed Original series, adapted from the 2013 Urdu novel Jo Bachay Hain Sang Samait Lo, penned by the renowned author Farhat Ishtiaq, who also wrote the novel 'Humsafar.'
The show's narrative revolves around Sikandar, a Harvard law student who witnesses a life-altering incident, and Liza, a gifted artist with a troubled past. Their paths cross in the picturesque backdrop of Italy, unraveling a captivating tale that transcends borders.
The casting for this much-anticipated series goes beyond the leading pair. Notably, the series marks the reunion of Fawad Khan with Sanam Saeed after their successful collaboration in the popular Zindagi show, 'Barzakh.' The ensemble also includes acclaimed actors like Ahad Raza Mir, Hamza Ali Abbasi, Bilal Ashraf, Maya Ali, Iqra Aziz, Hania Aamir, Khushaal Khan, Nadia Jamil, Omair Rana, and Samina Ahmed, promising a powerhouse of performances.
With its storyline spanning Italy, the UK, and Pakistan, the series promises to take viewers on a visually stunning and emotionally charged journey. This unique blend of cultures and locations is poised to provide a rich and immersive experience for audiences worldwide.
Fawad Khan and Mahira Khan's on-screen chemistry has previously garnered immense adoration from audiences, first in the hit series 'Humsafar' and later in the record-breaking film 'The Legend of Maula Jatt.' The latter, directed by Bilal Lashari, became the highest-grossing Pakistani film of all time, despite not being released in India. This new venture, reuniting the duo under the guidance of Farhat Ishtiaq's literary work once again, is expected to capture hearts and break new ground in storytelling.
As anticipation builds for the release of this Netflix Original series, fans of Fawad Khan and Mahira Khan eagerly await another opportunity to witness their favorite on-screen couple create magic. With its diverse cast, transcontinental setting, and the creative talent involved, the series is poised to make waves both in Pakistan and on the global stage.
Sources By Agencies