Brijesh Mevada was born in a small village called Sitana ta, Manavadar District at Junagadh, Gujarat. He was born with the passion to create exuberant art. His love for sketches was not a learned mechanism as he never had an opportunity to study a degree in fine arts. This was a found love and a hobby for Brijesh Mevada. He claims to build any face portray within 2 to 3 hours by just looking at the objects without any difference.
He has been working towards building many contractual works including Birthdays, proposals, Engagement, Wedding, and Anniversary gifts amongst many others. He never believed to have known that to enter a fine arts profession he would ever need any courses on sketching and drawing. He mentions, "In the last 22 years I have drawn many sketches or portraits with my understanding as I never took a class. The knowledge that I have gathered through these years has always brought me more confidence and work. I have been helping many beginners online whenever they DM me with their queries.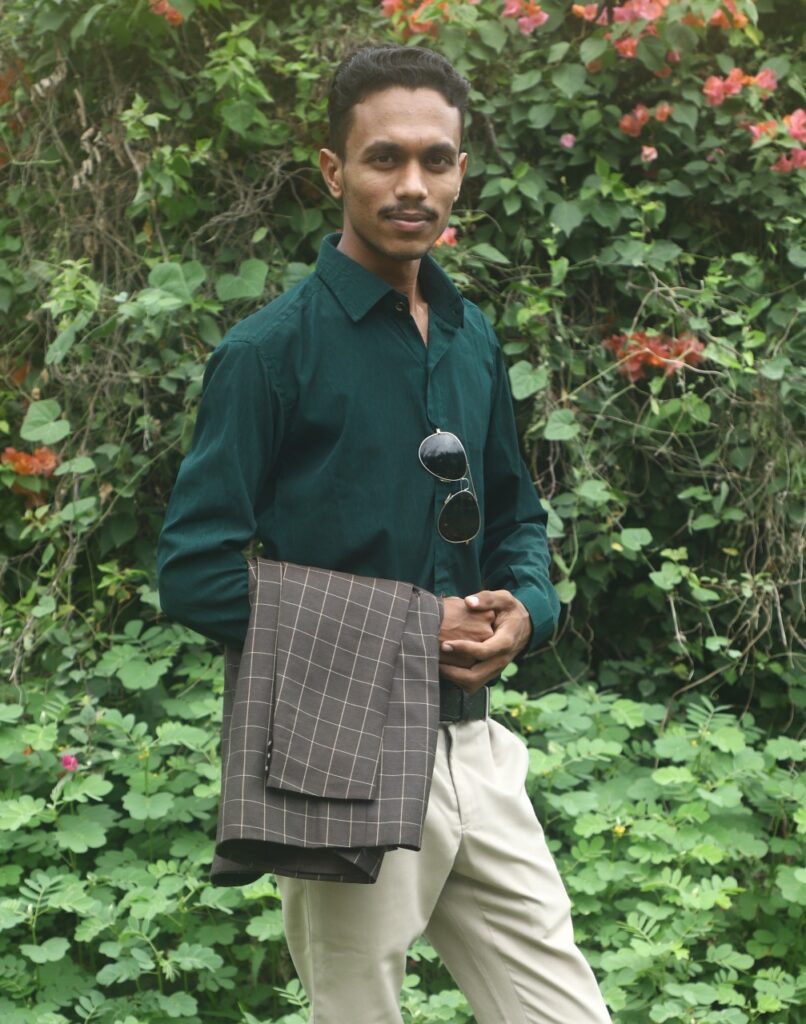 He added, "The knowledge and the experience gathered by me over these years has also helped me to share best practices with individuals who came up to me for a helping hand. I have a Youtube Channel where I even teach the techniques of sketching and that has helped many beginners learn the basics of painting." Brijesh Mevada has over 70K followers on Instagram and millions of views online. He has created masterpieces for celebrities like Salman Khan, Katrina Kaif, Aishwarya Rai, Shahrukh khan, Hrithik Roshan, Aamir Khan, Ajay Devgan, Akshay Kumar, Mithun, Mahesh babu, Khushi Shah, Pooja Bhat, Sonunigam, Aiswarya Majmudar, Geeta Ben Rabari, Kinjal Dave, Parineeti Chopra and Bhakti Kubavat amongst many others. He has recently been awarded a Gold medal at Marg Darshan Online National Art Exhibition and many other Gold and Bronze were bagged by him.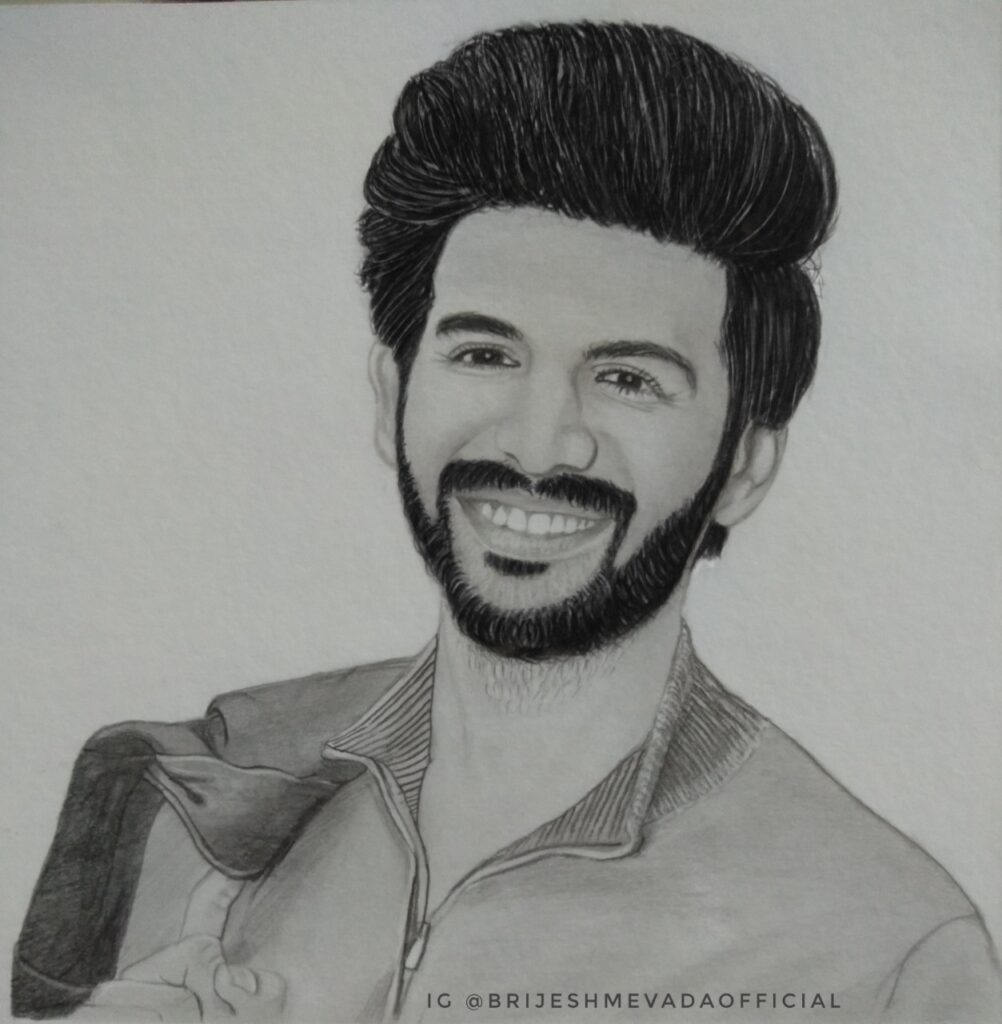 Connect with her to know more about his journey:-
Instagram – https://instagram.com/brijeshmevadaofficial
Facebook –https://www.facebook.com/brijeshmevadaofficial
YouTube- https://youtube.com/channel/UCSdf26w2VKIlekZUCW3L-sQ