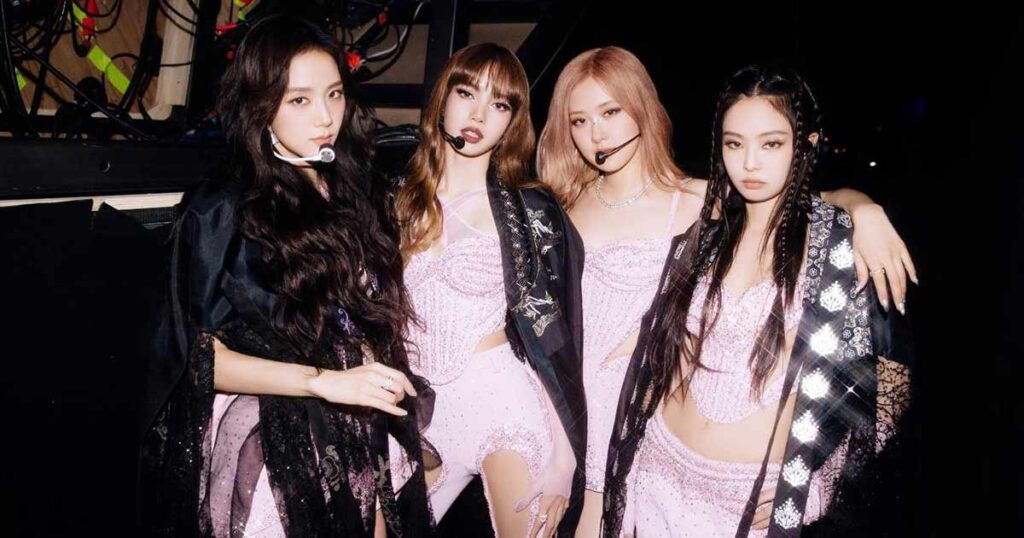 K-pop sensation BLACKPINK has reportedly signed a new contract with their agency, YG Entertainment, bringing an end to the speculations regarding the group's future. While the group has agreed to continue with collective activities, individual members are contemplating solo ventures, leading to ongoing discussions within the industry.
Amidst recent rumors and anticipation about the band's trajectory, insiders revealed that although BLACKPINK renewed their contracts, the members may venture into solo projects while still participating in group activities. Reports suggest that while certain members have signed new contracts, discussions continue regarding individual endeavors, hinting at the possibility of diversifying their career paths.
The negotiations come after the expiry of the group's previous contracts in August. Speculation about a potential disbandment increased when several managers associated with BLACKPINK left the agency post the contract expiration. However, sources highlight that the band's renewal signifies a commitment to the group's future while exploring opportunities for individual growth.
Despite offers from other agencies reportedly extending substantial amounts, some members are considering the potential benefits of continuing their partnership with YG Entertainment, emphasizing the agency's past support for BLACKPINK's success. YG Entertainment, in an official statement on November 15, confirmed ongoing discussions for a new exclusive contract with the artists, promising further updates in subsequent disclosures.
Sources By Agencies