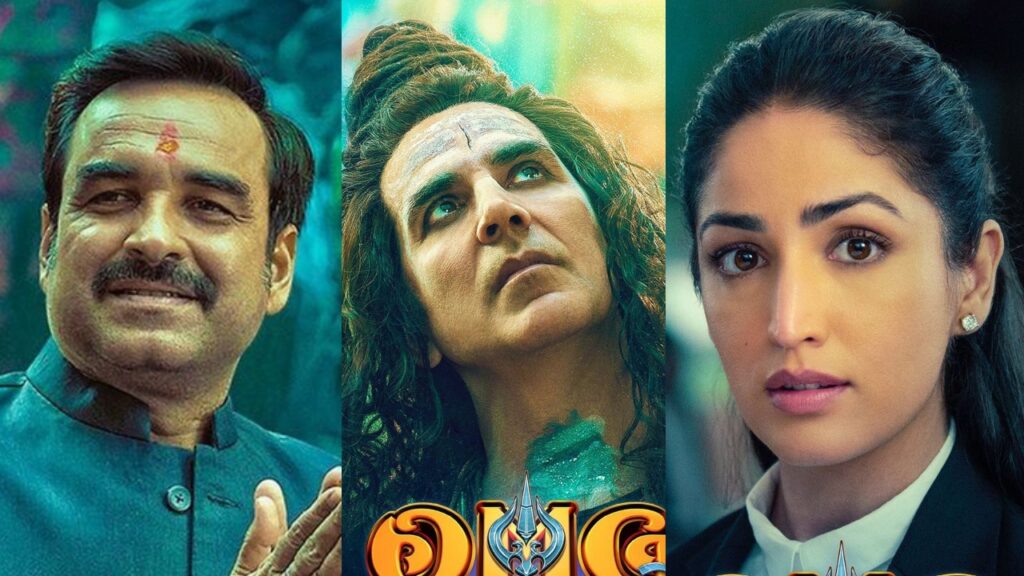 The excitement surrounding Akshay Kumar's upcoming film OMG 2 has been mounting ever since reports emerged that the movie would undergo additional scrutiny from the Censor Board, following the criticism faced by Adipurush earlier this year. However, a source close to the project has confirmed that OMG 2 has passed the certification process without any deletions and only a few modifications were deemed necessary.
"There are no cuts in the film, only a few modifications, which the makers discussed with the censor board members," the source revealed.
Addressing the certification process, another source stated, "For a UA certificate, the committee was asking for a lot of cuts. The makers didn't want to compromise the sanctity of the film, so they opted for an Adults certification, while ensuring the film's integrity and respecting the norms of the censor board."
The modifications in OMG 2 are related to both audio and visual elements. Notably, one significant change is in Akshay Kumar's character, who will be portrayed as a messenger of Lord Shiva, instead of depicting the deity himself in the final cut.
Previously, there were speculations that the film's release date might be postponed due to the certification process. However, as of now, OMG 2 is scheduled to hit theaters on its original release date, August 11. After the film's teaser release last month, it underwent scrutiny by the Revision Committee. While the trailer has been certified U/A, its release is yet to take place.
OMG 2 is a social comedy-drama, featuring a star-studded cast, including Akshay Kumar, Pankaj Tripathi, Yami Gautam, and Arun Govil. Directed by Amit Rai, the film serves as a sequel to the highly acclaimed 2012 movie OMG – Oh My God, which starred Akshay Kumar and Paresh Rawal. The first installment revolved around Kanji Lalji Mehta's legal battle against God following the destruction of his shop in an earthquake. The film also featured Mithun Chakraborty, Govind Namdev, and the late actor Om Puri in special roles.
OMG 2 is set to release in theaters on August 11, 2023, and will face a box office clash with Sunny Deol's Gadar 2. Initially scheduled for the same date, Ranbir Kapoor's Animal recently announced a change in its release date to December.
Sources By Agencies